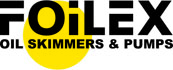 ---
FOILEX TDS PUMP FEATURES
All TDS Pump Screws are identically and fully machine-made in its pressure build up zone. Each Sealing Disc thereby fits snugly and provide a tight and safe seal.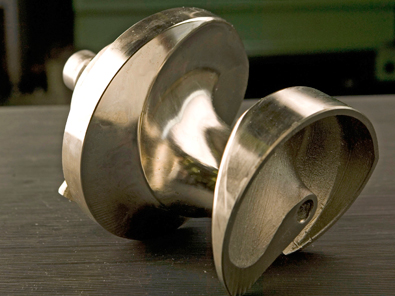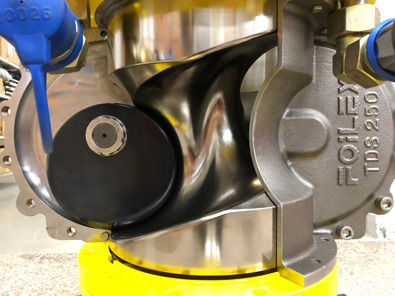 To provide a abrasive resistant surface, the Pump Screw is coated with a hardened Chemical Ni-coating for minimum wear of both Sealing Discs and Pump Screw.
---
www.foilex.com